About The Institute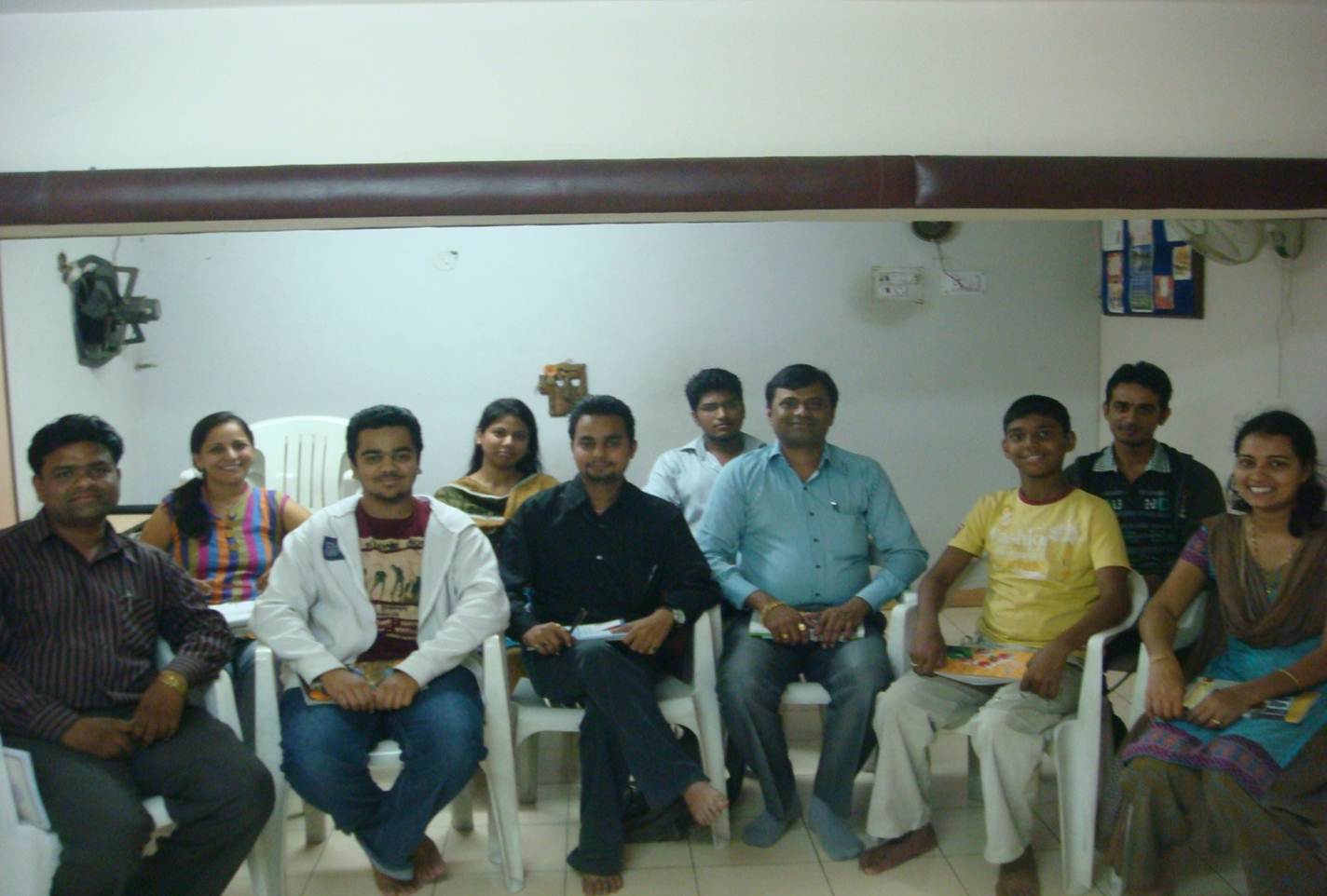 MISSION STATEMENT
Education is Ageless…..timeless…..endless
At our Academy we offer training, coaching & consultation for spoken English and soft skill since 1986. Our efforts are dedicated to help both the organizations and the individuals reach exceptional levels of performance.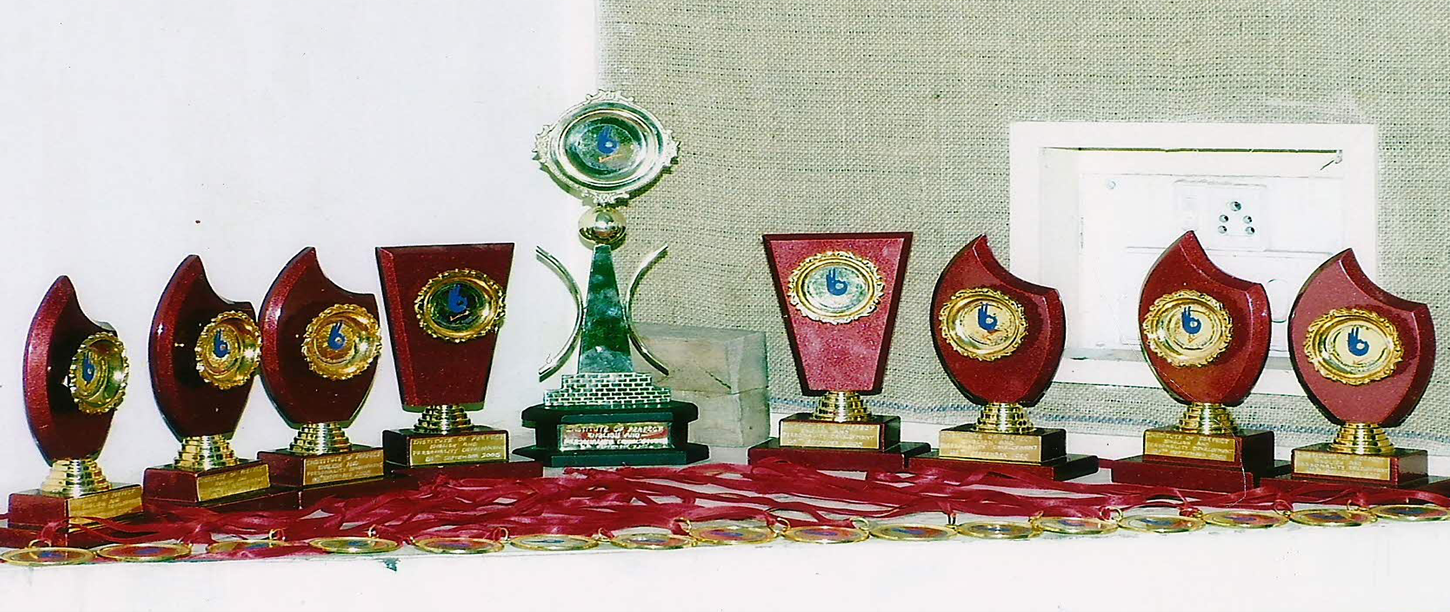 Perfect Academy provides a fresh, exciting and lively approach to learning and development. In a competitive business environment, it isn't just a strong brand image and product that is vital – people are the key differentiator.
Since We believe that each student's English requirement is different and it needs to be addressed in a customized manner. Depending on each student's needs and future plan, we draft individual modules and design a learning plan that will be unique to him.